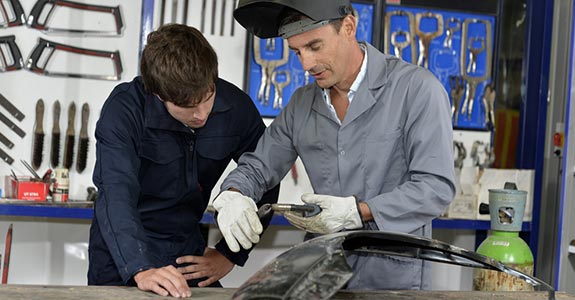 Wheeless Trailer Sales & Repair proudly serves all your trailer needs, including new trailer sales, trailer repairs and trailer supplies in Springfield, OR and throughout all of Lane County.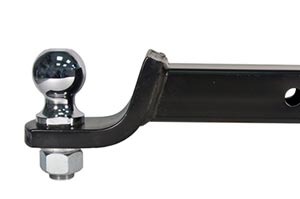 We're a proud local business with years of experience in the trailer parts business, and we always appreciate the opportunity to use our experience and knowledge to help our neighbors, friends and fellow residents of Lane County. We know there are other trailer services out there, and we always appreciate your business. Our list of services includes:
Sales: Quality trailer sales are our bread and butter, and nobody will work harder to ensure that you end up with a trailer that's sturdy, stylish and perfect for your lifestyle. We're proud to offer utility trailers, auto trailers, boat trailers, horse trailers and much more.
Repairs: We also specialize in giving you the most effective and affordable trailer repairs in Springfield, OR. Trailer users and lovers know that a trailer is more than an extension of your vehicle—it's an extension of yourself. So it goes without saying that you shouldn't trust your trailer repairs to just anybody. When you trust us with your utility, auto, boat or horse trailer, you can rest assured that it's in safe hands. So, don't run yourself crazy trying to fix your trailer yourself—let us fix it for you!
Parts: Quality trailer accessories in Springfield, OR can be hard to come by, but not at Wheeless Trailer Sales & Repair. We sell only the best products from the best brands in the industry, and we always strive to keep our prices competitive.
The next time you're in need of parts, sales or a trailer repair in the Springfield, OR area, contact us and give Wheeless Trailers Sales & Repair a call at 541-744-8814. We look forward to hearing from you.